Skin problems do not give any sigh, they come anytime anywhere. Redness, irritation, and inflammation are skin issue that does not have any specific cause. Changing weather, sunburn, acne, any medical condition, allergic reaction, lack of sleep, and poor diet are diverse reasons behind it. Thus It is important to solve all these problems as soon as possible; otherwise, it can lead to serious skin damage. To make it easy for you, we have taken out some simple methods to reduce redness, irritation, and inflammation of the skin. See a dermatologist if the problem is major.
1. Upgrade your skincare routine
There is an exception that the products you are using stop working for you. They started to provoke redness, irritation, and inflammation on your skin. Your skin becomes too sensitive for those products. The products need to upgrade in your skincare routine after some time. Thus you can change your moisturizer and use SPF edition moisturizers. Change your sunscreen according to your current skin type.
2. Icing for redness, irritation, and inflammation
Cold things help to reduce redness and swelling. However redness, irritation, and inflammation caused by sunburn, using facial scrubs, or less sleep can be cured with ice. You can use an iced cloth or ice cubes on the face for 15 minutes to reduce puffiness.
3. Use natural ingredients for inflammation and irritation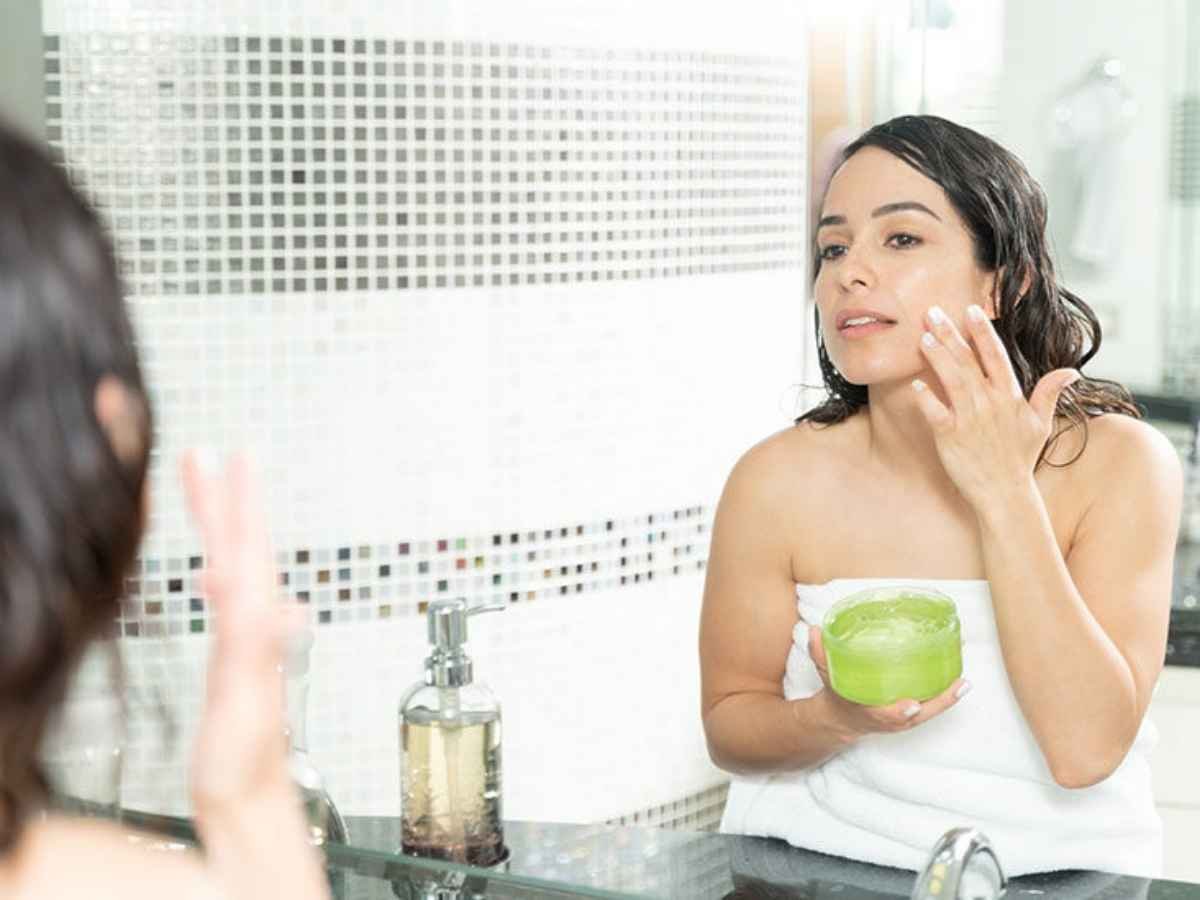 Instead of using chemical products, you can use home remedies. Natural ingredients do not have any side effects and also have anti-bacterial properties. You can use honey, lemon, cucumber, aloe vera, tomato, and oatmeal. All of these ingredients are antioxidants and antiseptics that help to reduce inflammation, irritation, and redness.
4. Healthy food, water, and exercise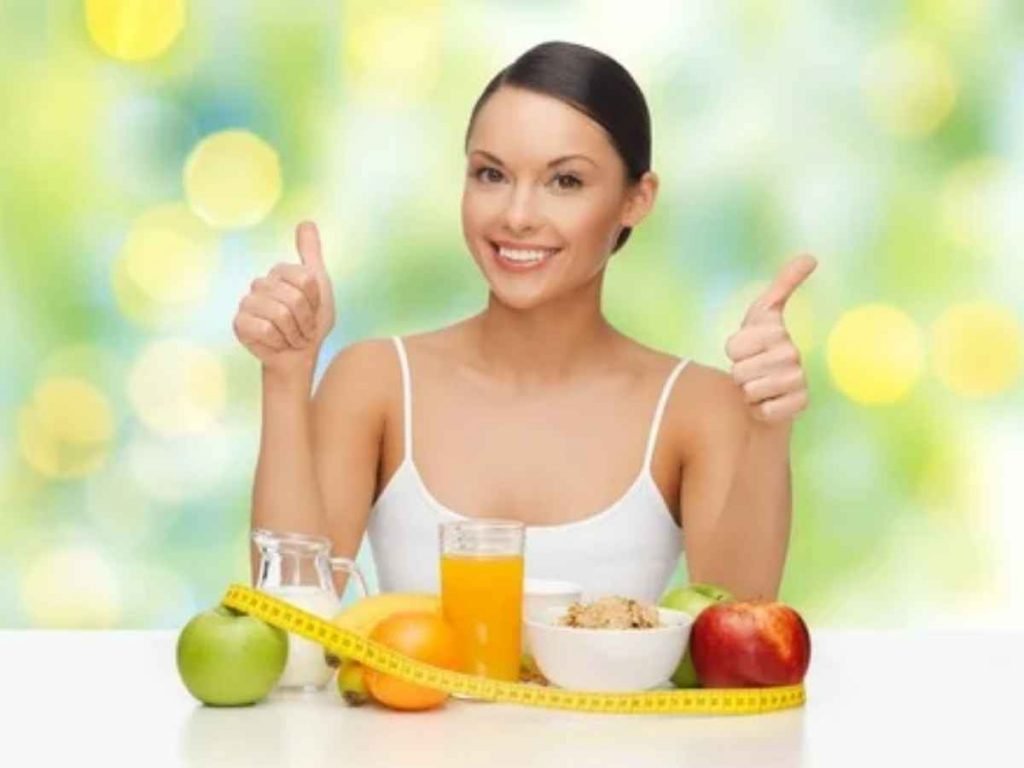 Anything would not change if you don't have a healthy lifestyle. A healthy lifestyle asks for healthy eating, drinking, and workout. You need to keep your food simple and nutritious and try to avoid junk food as much as you can. On the other hand, your body needs hydration to keep working. No hydration leads to many diseases whether it is related to skin or any other. Try to drink 2 to 2.5 liters of water daily for hydrated skin. Exercise is also very important for the body to keep working. Thus do a 30-minute walk or workout at the gym for great results.