Do you want a perfect solution for your skin problems? Yogurt is here to help you with that. It is a probiotic dairy product. It also contains calcium and Vitamin B. it helps to increase hydration, miniaturization, and glow on the skin. Yogurt is essential for various skin problems like; acne, sunburn, dryness, and, dandruff. You should add it to your daily routine for better skin. You can not only eat it but also apply it to your skin for surprising results. If you want clear and soft skin, it is time to add it to your diet as well as your skincare routine. Here are some beneficial ways in which yogurt is used to make your skin healthy.
1. Yogurt to repair dry skin
Yogurt is an antioxidant and it contains Vitamin B. It helps to keep your skin moisturized and hydrated. The freckled skin due to dryness is also cured by applying it on the face regularly. You can mix it with honey which is also an anti-bacterial ingredient. Make a paste and apply it on the skin for 20 minutes almost two times a week.
2. Use it for sunburn and even skin tone
Yogurt is an anti-bacterial item, it also helps to treat sunburn and dark spots. The UV radiation from the sun causes sunburn and aging. It helps to reduce redness, puffiness, and irritation of the skin. You can add chamomile oil to it and apply on for 15 to 20 minutes at least three days a week. It purifies the skin from bacteria and also removes dark spots to give an even tone look.
3. Yogurt and egg for dandruff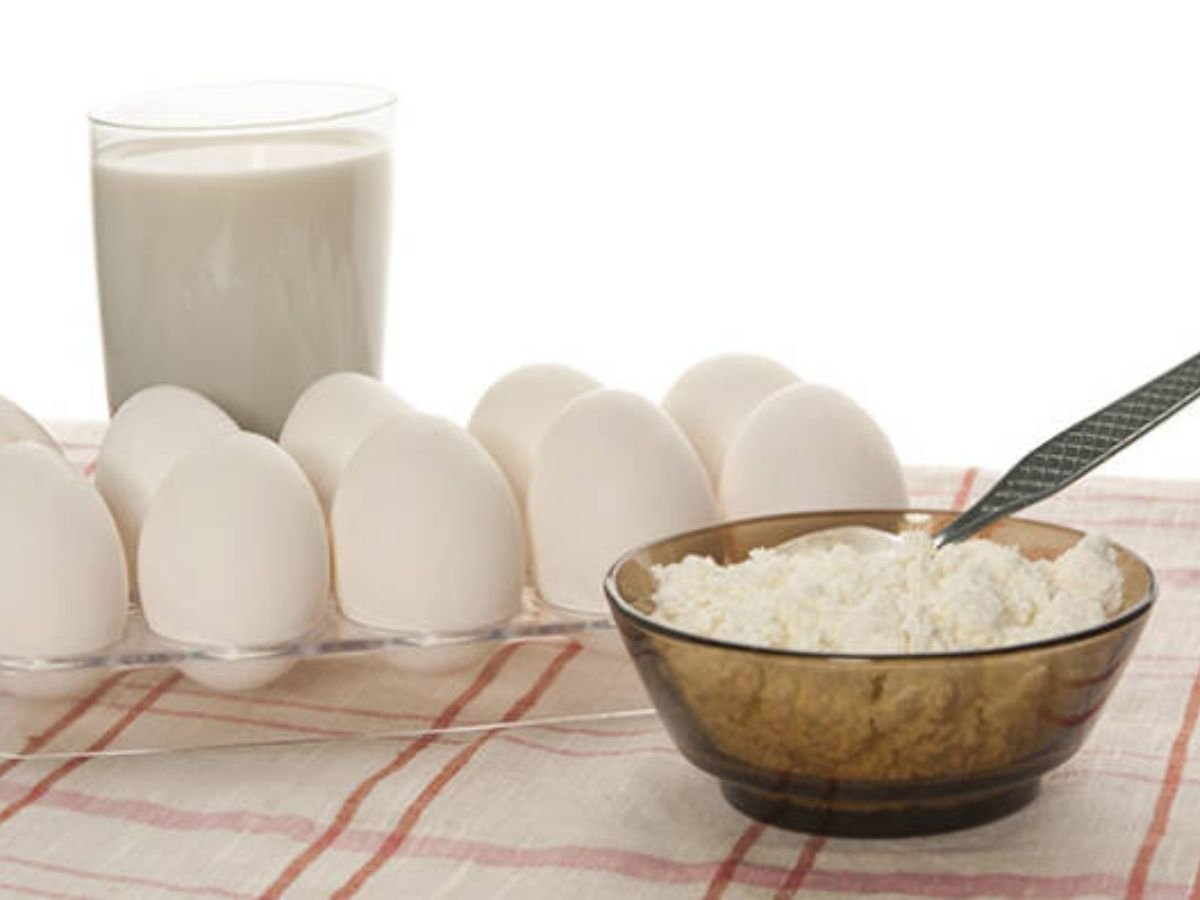 Eggs are the greatest source of proteins and also contain biotin. It is used to strengthen the roots of the hair and treat dandruff. Yogurt also helps to cure dandruff as it contains Vitamin B and it is anti-fungal. It reduces irritation and flaky dandruff on your scalp. Mix both ingredients, apply and leave for almost 45 minutes and rinse with a gentle shampoo. 
4. Add yogurt to your diet
Yogurt helps in giving your body and skin nutrition, immunity, and strength. Thus have a bowl of curd in your daily routine to improve your health from the inside out. You can take it for breakfast with granola or at lunch with smoothies.