Natural ingredients are always better than pre-formulated products. If you want healthy and beautiful skin, use natural homemade remedies for a permanent solution. Aloe Vera is a very useful plant; a gel extracted from this plant is good for skin and health. It contains healing properties; it moisturizes skin and also treats many skin problems. This natural item contains vitamins A, B, C, and E and it is also an antioxidant component. Thus there are so many useful methods to use it for gaining great skin. Here are some of the best benefits of aloe vera that you should use in your daily skincare routine.
1. Treats Dry Skin problems
Aloe Vera is said to be called a natural lotion. It helps to moisturize skin and remove flakiness from it. Regular use of it convert your skin from dry to normal and stays for long until or unless you cheat in its use. Try to use it for three days a week if you have really dry skin.
2. Aloe Vera cures Acne and Itchiness
Natural ingredients helps to treat all allergic infections. It also cures acne whether it is hormonal acne or caused due to pollution and poor diet. The anti-bacterial property of it reduces acne, eczema, inflammation, and irritation caused by it. Honey is also beneficial to add to it for good results.
3. Heals Sunburn and inflammation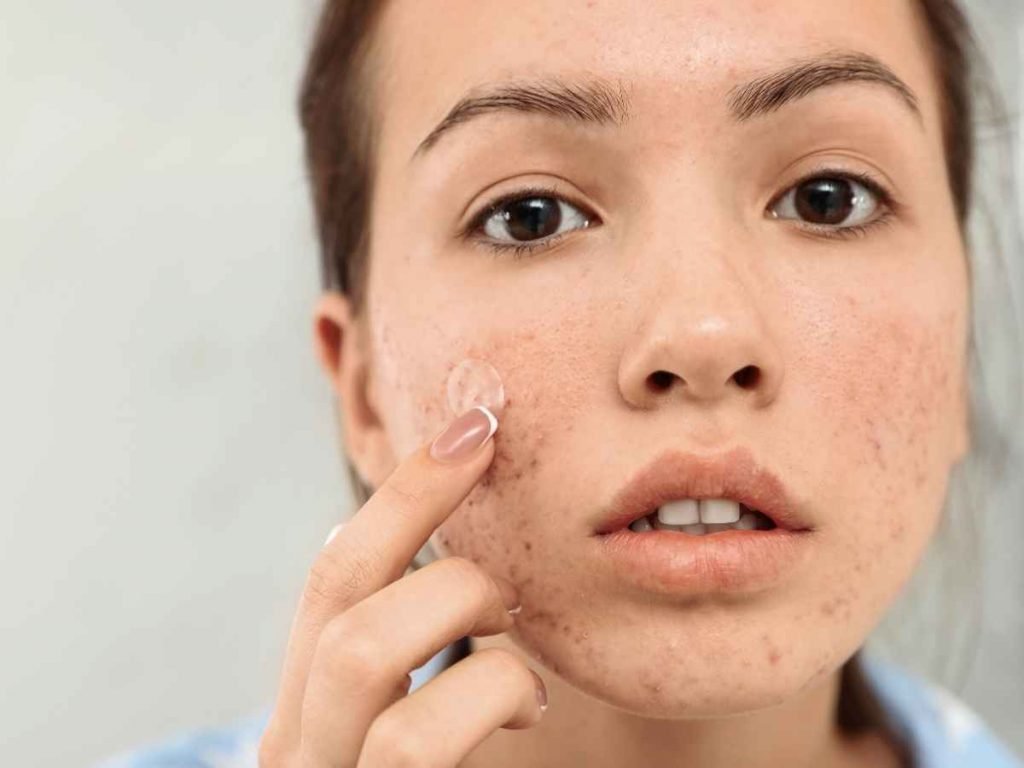 Sunburn is caused by harmful UV radiation from the sun. You may get redness and rashes on the skin. As Aloe Vera is also an anti-bacterial component, it cures sunburn. Just apply it thrice a week so that it can do its magic. It forms a protective layer on your skin to protect and heal from sunburn.
4. Aloe Vera stops Skin Aging
Premature aging and wrinkles are very common issues nowadays with youngsters. Climate change and less nutrition cause skin losing and aging. Aloe Vera contains vitamins C, and E, and also contains anti-inflammatory properties. Thus it is the best natural product to heal premature aging, wrinkles, and loose skin issue.
5. Brightens up the Complexion
Aloe Vera is also a skin-whitening agent. It not only reduces dark spots but also gives an even tone look and light complexion. Due to Vitamin C in it, it hydrates skin and makes it brighter.