Summer brings so much skin damage. Along with the increasing heat and humidity, the skin starts to ask for hydration. Summer mainly causes problems like; sunburn, acne, oily skin, and allergic rashes. The skin turns red and itchy in sunburn and rashes which then lead to major allergic reactions. Thus it is important to protect the skin from the sun in summer. The UV radiation from the sun affects dangerously to your skin. You can keep an umbrella with you or stand under a shed in case of bright sunlight. It will help the skin to relax in such hazarding weather. On the other hand for a long-term solution, you can follow a perfect skincare routine to tackle the summer heat.
Summer skincare routine for morning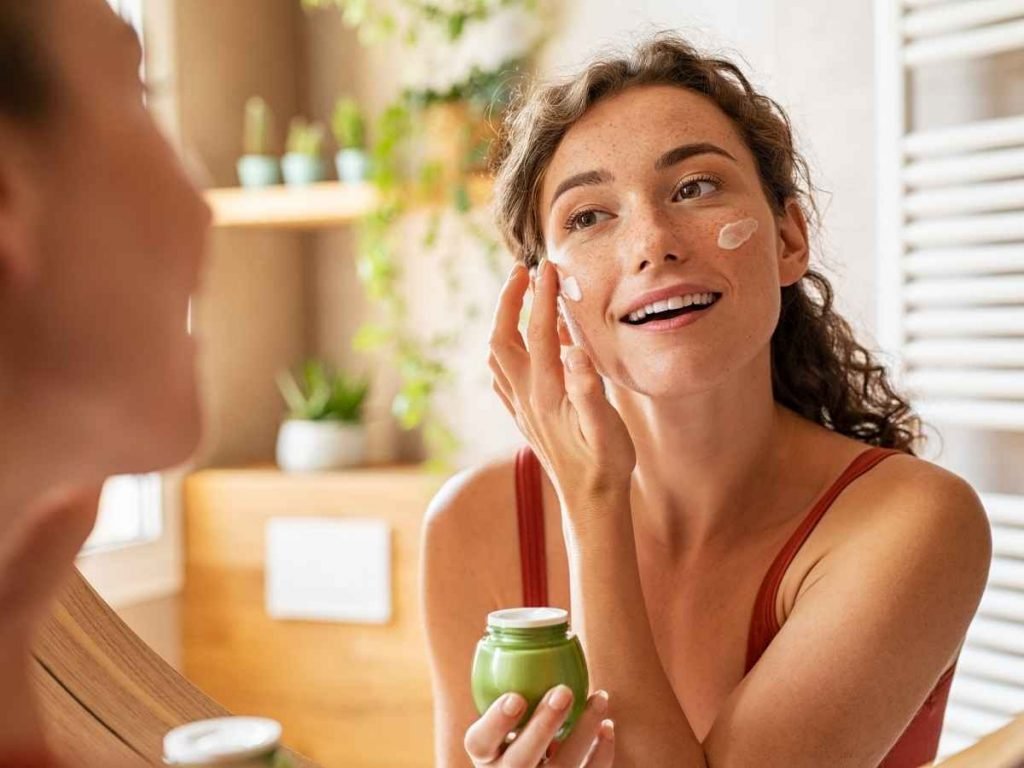 It's a long sunny day, so it is important to follow a good skin routine for protection. Whether it's oily skin or dry, you have to face bacterial contact in heat that results in clogging pores. Here are the steps to follow for summer skincare.
Wash and cleanse your face, the very first step to do in the morning. Cleansing your face with a gentle face wash helps to remove the excess oil and impurities from the skin.
Apply serum on the face. Face serums are meant to be manufactured according to your skin problem or need. Add a few drops of serum to your skincare regime and evenly spread it on the whole face.
Use a primer before doing makeup on the face. Primer helps to protect the skin from harmful chemicals in makeup. Also, do use SPF makeup products in summer to prevent sunburn.
Use petroleum jelly on lips to hydrate them. Lips not only need hydration in winter but also summer.
Skincare routine for Night
Your skin needs pampering before you go to sleep. It is proven that your body metabolizes at night while sleeping. Thus it is vital to keep your skin clear and moisturized before going to bed. Here is the best skincare routine of summer to follow at night.
Exfoliate and cleanse your face. It will remove all the oils and impurities from the skin. Exfoliation can be done after one day.
Use refreshing toner on the face after cleansing. The toner will help to freshen up the skin.
Spend on eye and face serums. These pre-formulated serums are the best formulas for instant results. Vitamin E, vitamin C, and hyaluronic acid are the best to gain hydration in the skin. Along with that use pre-formulated serum for under eyes.
Apply moisturizer on the face for soft and hydrating skin all night long. Thus add moisturizer to your summer skincare routine.
Use lip products at the end. Invest in good lip balm for soft and moist lips.