Wrinkles are a skin problem that is caused mainly after the age of 40. They are the lines or accumulation of skin while you move. They are usually formed on the face, neck, and hands. Despite age, wrinkles are being caused to young adults due to sun radiation, environmental pollution, stress, bad diet, awful routine, and dehydration. Today we have brought six effective remedies that can help to prevent wrinkles at home. These home remedies are easy to make and cost less to your pocket.
1. Egg white mask for wrinkles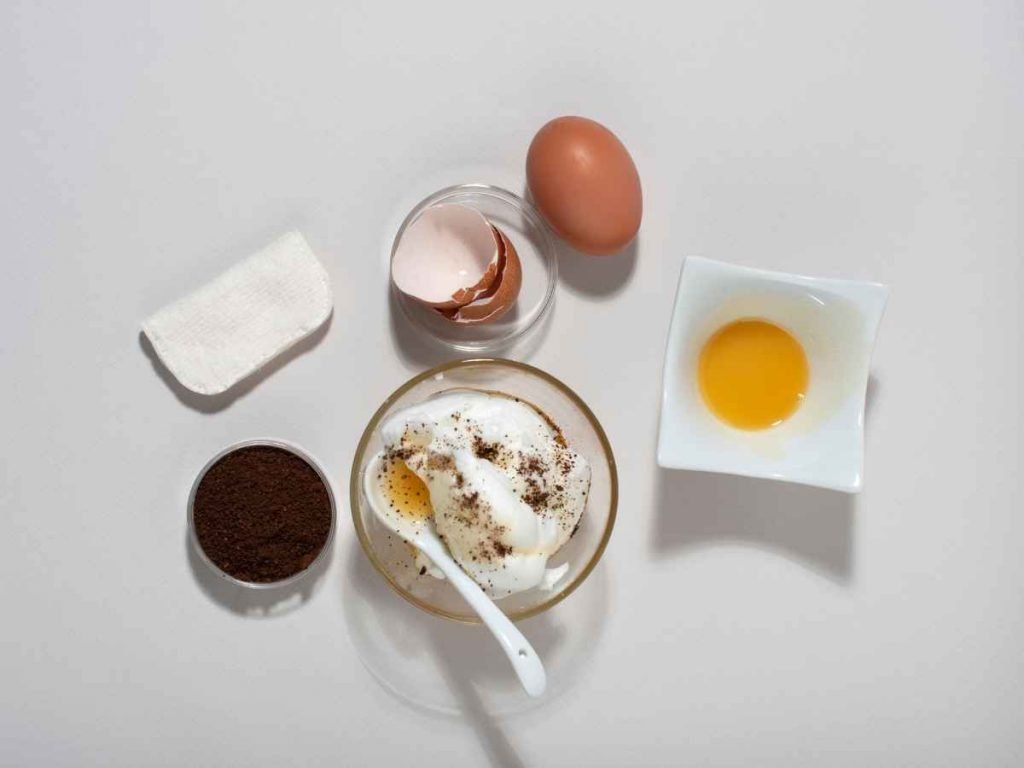 Egg white helps to reduce aging as it tightens the skin with its stretching texture. It is one of the best solutions for anti-aging and reducing wrinkles. You should use raw egg white, just whisk it and apply it to your skin like a mask. Remove it after 15 to 20 minutes by rinsing and do this method almost three times a week.
2. Aloe Vera Mask
Aloe Vera is an anti-aging item. It gives your skin minerals and also helps to soften your skin. You can apply Aloe Vera on the skin without any addition to it. Mask it on for 15 minutes until it's dry and stretchy. Peel it off or rinse it by using a gentle soap and repeat this process 3 to 4 times a week.
3. Clay Mask for wrinkles
Use any clay mask to reduce wrinkles. Clay helps tighten the skin which is why it is essential to apply it two times a week. You can remove it when it's completely dry by washing your face with a suitable face wash.
4. Turmeric and Lemon scrub
Turmeric is an anti-bacterial, anti-aging, and skin whitening agent. On the other hand, lemon is also an anti-aging agent and also contains vitamin C. Take two tablespoon of turmeric and one tablespoon of lemon juice, mix both ingredients and scrub it on your skin for 10 to 15 minutes. You should try this method about two times a week.
5. Cinnamon and Honey scrub
Cinnamon is also an antioxidant that helps to prevent wrinkles and acne. Honey is an antibacterial agent that helps to moisturize skin. Mix one tablespoon of both cinnamon and honey to scrub it on the skin for 10 minutes after every two days.