After the breakdown of the covid-19 virus, the use of a face mask is a too essential item. Mask protection helps to avoid contact with the virus. But on the other hand, it also causes a lot of skin problems. The main cause of these skin problems is the suffocated area and no passing of air to the skin through the face mask. Thus it causes small pimples, redness, and, irritation on the skin. The term used for this specific skin problem is maskne, which is the blending of "Mask" and "Acne". However, to solve your problem, we have taken out some important tips to avoid maskne from your skin.
1. Change your mask regularly
The first and foremost important thing to prevent maskne is to change your mask. After every use, you should change your mask. The masks may contain the bacteria from the sweat that affect your skin. Thus it causes acne breakdown and irritation to your skin. Along with that, you should select your mask fabric according to your choice. The surgical masks irritate because of their fabric but soft cotton will help to breathe and does not affect your skin.
2. Cleanse and moisturize for maskne
It is key to wash your face with a gentle cleanser or soap. After the wash moisturizing your skin is also essential. Do wash your face two times a day and apply an appropriate lotion, moisturizing cream, or petroleum jelly on your lips. This tip will help to prevent any kind of maskne breakout.
3. Do not wear a mask for a long time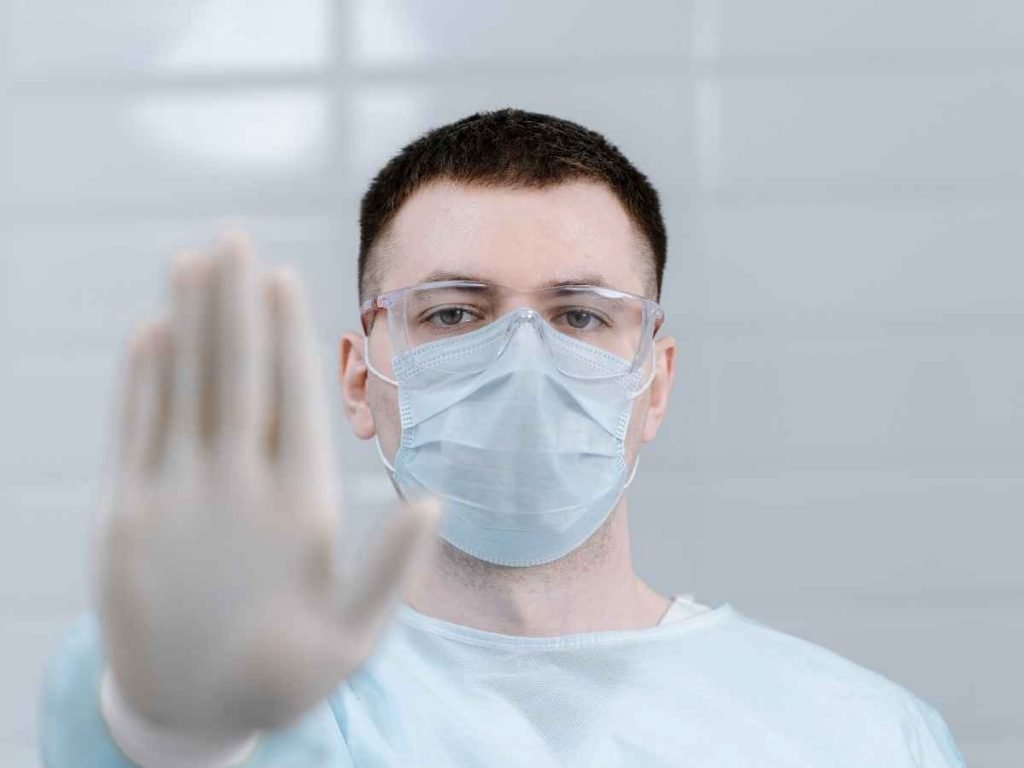 At the moment you need to wear a mask to protect yourself from the virus. But your skin needs to breathe and wants contact with air. Maskne is mainly caused due to use of a mask for a long time. Thus it is good if you give your skin a 10-minute break after some time. Do remove your mask when you are alone in an elevator or the car.
Besides that, washing your masks regularly also helps to avoid skin problems. Washing makes the face mask soft and breathable.
4. Treat Maskne on time
If you face maskne breakout on your face, it should be treated on time. If you notice small pimples or bumps or redness on your face, use acne-related ointment. Also if the acne is going worst, do visit a dermatologist to treat it properly.