It is true that sometimes your skin had a bad day. Some days you do not find for yourself and for your skin. It disturbs your routine of skincare. Your skin started to look dead and dull. Whether you cannot bring the day back but you can pamper your skin. It is your duty to take of your skin even in bad situations. Otherwise you make yourself ready to face the bigger consequences. No skincare for days leads towards serious skin problems like; acne breakout, sunburn or others. Thus it is important for you to keep your skin safe from these issues. You should try to pamper your skin at night if the whole day was not so good. Here we have brought for you some easy ways to deal with bad skin days.
1. Use fewer amounts of products
Having a bad skin day does not mean to over apply skin products to cover up the loss. When your skin feels dull and boring, try to use fewer products. Your skin also needs some rest. Applying only two to three important products will give you're a change and it will behave differently. Do not try to use new products, use the products that are already friendly with your skin.
2. Refresh with toner on bad skin day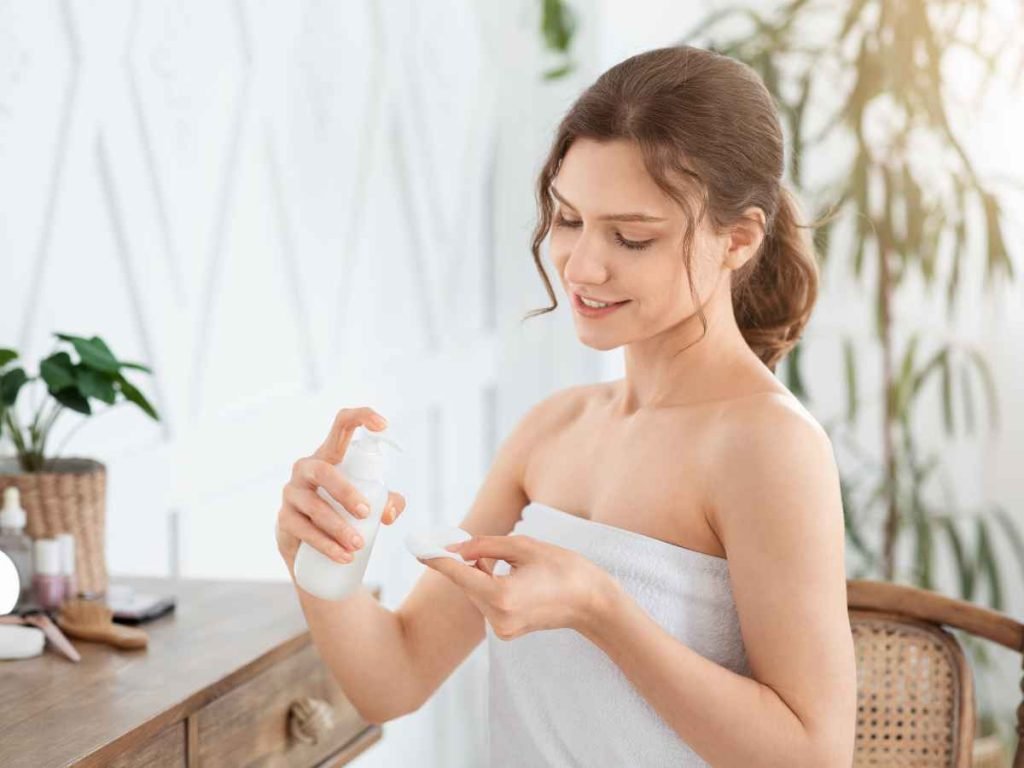 Although you did not find time to take care of your skin the whole day. But you can follow some important steps to refresh and hydrate your skin at the end of the day. Do use a toner to give your skin hydration. It will also help to remove all the impurities from the pores.
3. Exfoliate is a must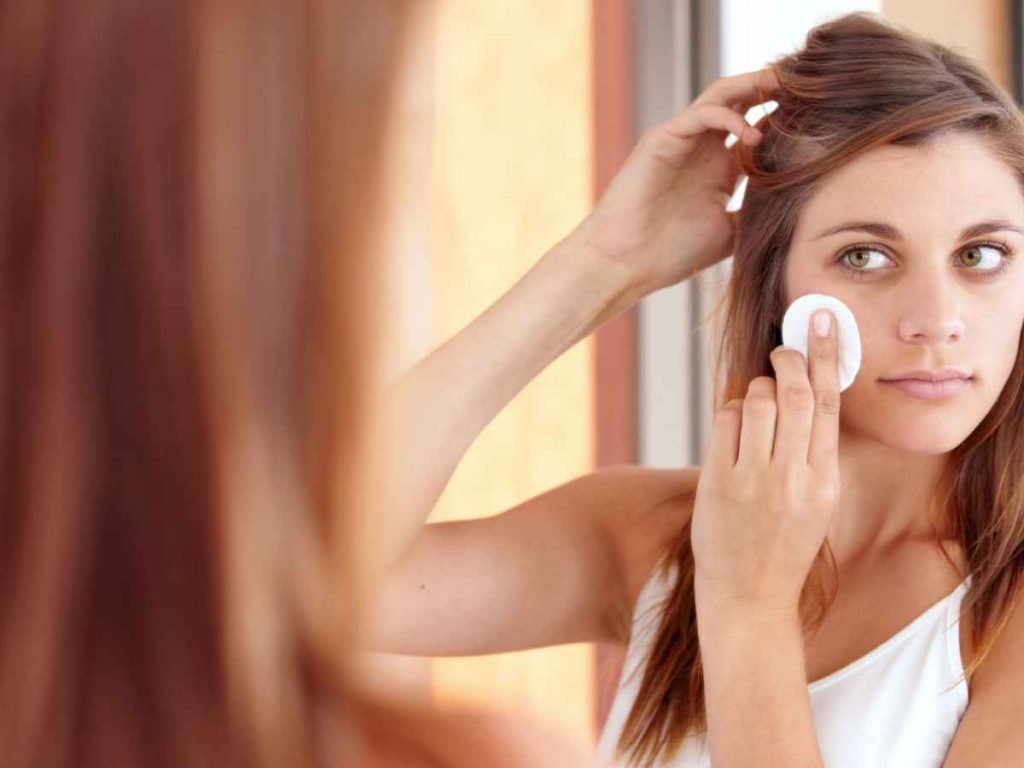 No matter you found time for your skin or not, exfoliation is very important step. Try to use an exfoliator in the night time routine to wash off all the dead skin cells and bacteria from the skin. It will also give your skin brightening effect and freshness.
4. Moisturize at the end of bad skin day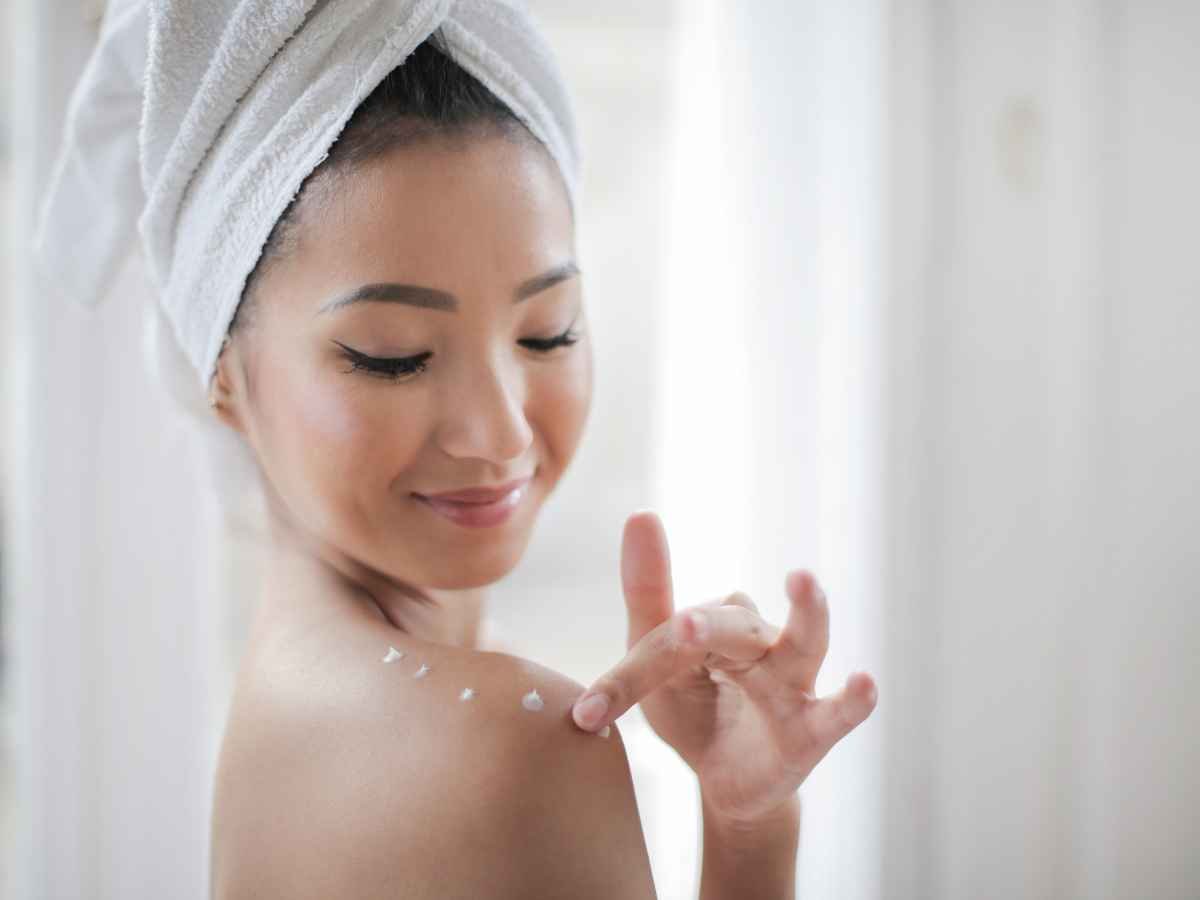 Your skin needs moisture along with hydration. It is must to apply a moisturizer in the end of a skincare to keep your skin on level. Hence it will help your skin to prepare for the next day.
5. Take stress free nap
Stress makes your bad skin day even worse. It is necessary to give your mind some peace. Do some work out or meditate through a walk to release stress. It also aids to improve your skin and make hormones work fast.